Dress: shelley coat
tights: Honey's
thongs: longs drugs
purse: Barbie Couture
I finally got a digital camera over the summer, so i had a chance to take pictures of my outfits, albeit they take place on the street in various cities! Shopping in Tokyo was amazing! Far more better than I expected!
Dress: Tokyo
tights: Honey's
Gladiators: Shelley coat
vest: Honey's
We went to the Shizuoka Prefectural Museum and there were so many A Rodin bronze statues! They were amazing. This whole outfit i got in Japan. They have so many deals over there it's crazy!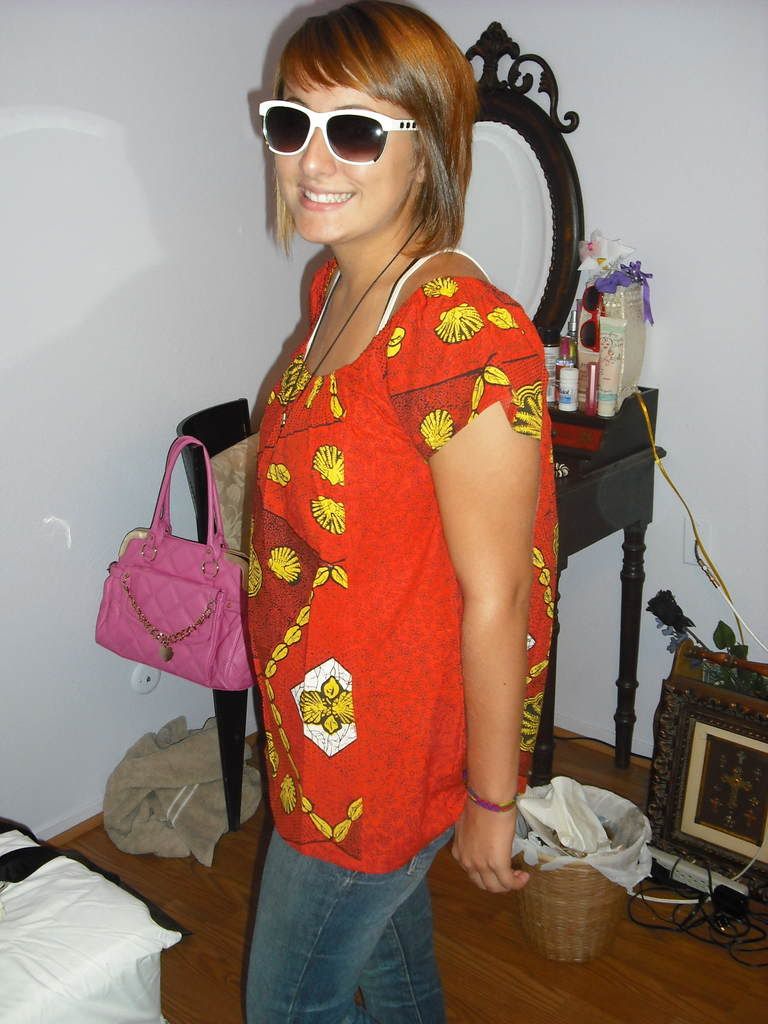 Shirt: Malaika
In shimizu, Japan, there was this hippy/india store with amazing jewelery and clothes. It wasn't that expensive and i bought the coolest hippy inspired necklaces! They are a must have for all my outfits.